Covid - Day Two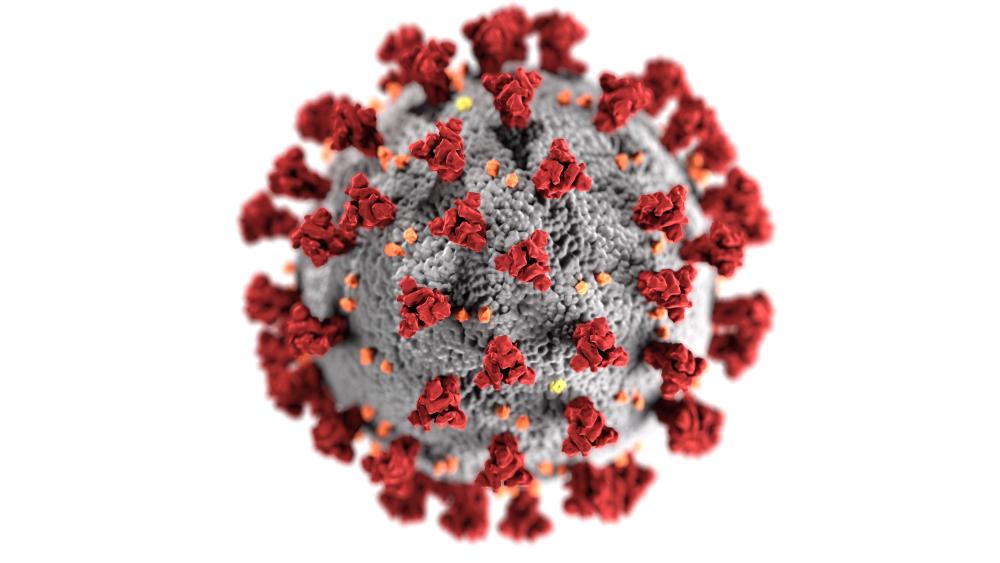 My second day of Covid. The good news: A tested this morning and so far continues to come up negative. The bad news: I feel like butt.
I was happily able to get a fair amount of sleep last night. It was only my absolutely scorched throat that woke me a few times. Today, though, my symptoms have gotten quite a bit worse. I still feel within the realm of "really bad cold / flu," but it is not fun.
The worst part, though expected, is that I lost my senses of smell and taste today. It's quite odd to smell and taste a jar of peanut butter, one minute, and then only minutes later find it, or yourself, lifeless in flavor and fragrance.
Just to be sure, I took the nuclear option and squirted a bunch of hand sanitizer onto my palm. Taking a big huff (no, I didn't taste it) burned my nostrils. But, if asked, I wouldn't have been able to tell what caused the pain if it wasn't myself that concocted this weird test. I don't recommend it.
I made some solid efforts toward responding to students' papers. In an ideal situation, I'll be done with the fall semester tomorrow. In a realistic one, it will probably be Sunday.
Before bed last night, I watched Rambo. Not having seen a Rambo film since I was a young kid, I expected it to be a shoot-em-up action film. It was. It also wasn't. Maybe I'll write up more thoughts at another time.
I'm getting quite bored. After this, I'll sit zazen for a bit. Then maybe watch a movie.
With phlegm,
Rick